Medical Materials Donation for Fighting with the Cov-19
07-08-2020
GOODSNESE donated medical materials to fight the COV-19 together!
Since the outbreak of the novel coronavirus, the medical materials in Pinglingtou Village, Tanbu Town, Huadu District, Guangzhou City have been in short supply. After being informed, Goodsense, a professional aluminum composite panel manufacturer urgently deployed 2000 disposable masks and three boxes of disinfectant to support villagers in Pinglingtou Village to fight with the COV-19.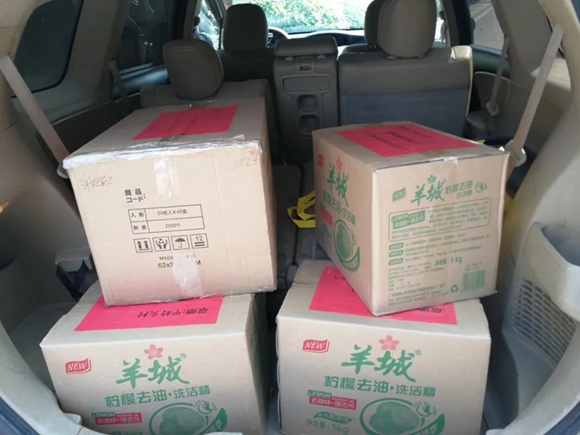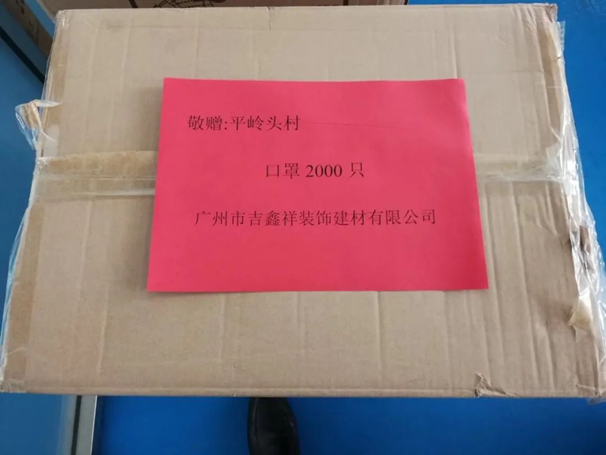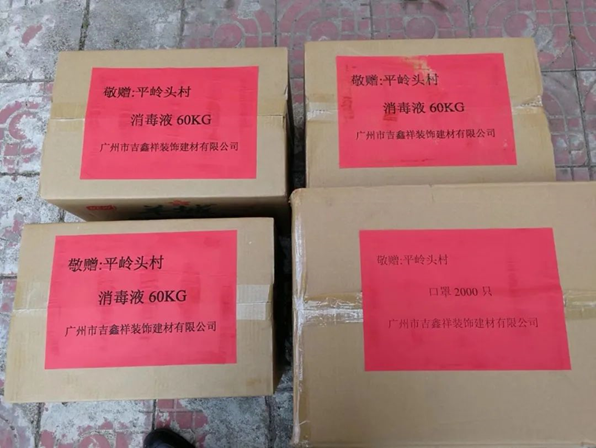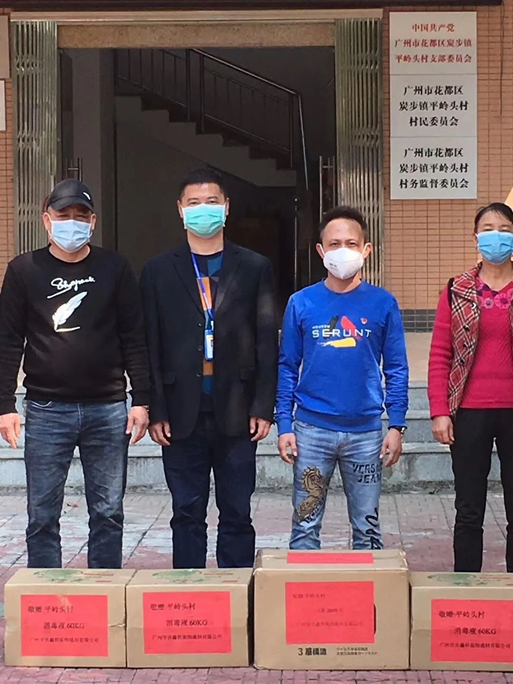 Even if the COV-19 is raging, GOODSENSE still provides customers with high-quality
Aluminum Composite Panel, Aluminum Core Composite Panel, CEP Board, ACP MosaicTiles, Aluminum Honeycomb Board, Acrylic, Solid Aluminum.