07/ 23/ 2022
Aluminum Composite Panel for wall cladding, as the name suggests, is an Aluminum Composite Panel product. Compared with other materials, ACP have unique texture, rich and lasting colors, diverse appearance shapes, and can be perfectly combined with other curtain wall accessories, so they are favored by owners. In addition, the color and style of ACM also enable many friends who pursue personalized style characteristics to combine these factors for hands-on creation, so that they can cooperate with different styles to determine practical and beautiful effects. Next, we will explain the information of wall cladding Aluminum Composite Panel in many aspects.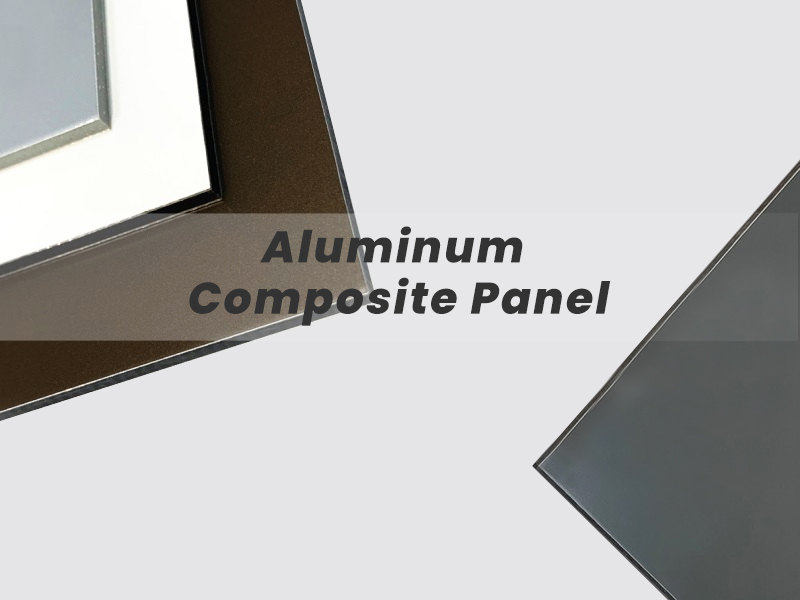 07/ 23/ 2022
GOODSENSE Aluminum Composite Panel (ACP) is distinguished in the market for its outstanding product attributes such as flatness, formability, durability and ease of fabrication, and is available in a broad palette of trend-forward colors and finishes. To help our clients build the future, we remain focused on inspiring the architectural community to create their legacy with the next generation of buildings.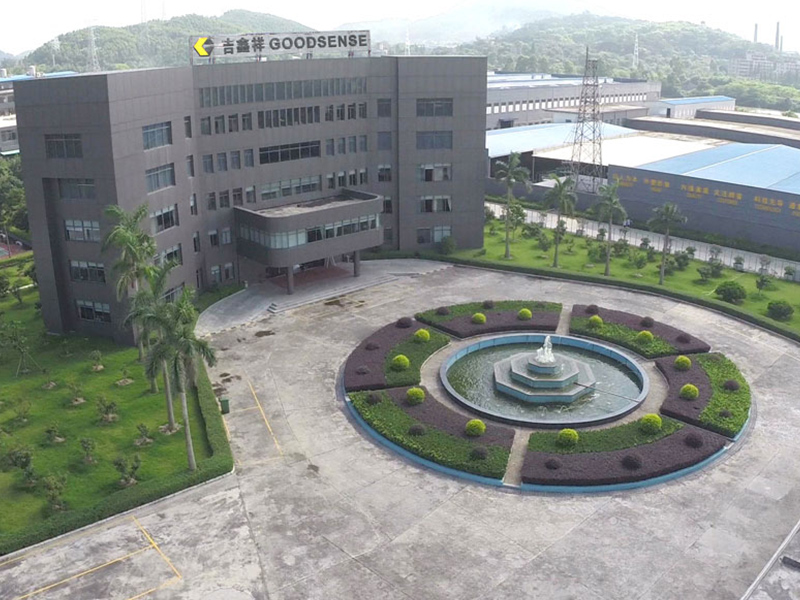 07/ 23/ 2022
Aluminum composite panel refers to a 3-layer composite panel with plastic as the core layer and aluminum on both sides, and the surface of the product is covered with a decorative and protective coating and film as the decorative surface of the product, also known as ACP or ACM. . The commonly used lengths of Aluminum composite panel are 2000mm, 2440mm, 3000mm, 3200mm, the commonly used widths are 1220mm, 1250mm, 1500mm, and the thicknesses generally vary from 2mm to 4mm.